The activity cards are for you to use alongside the Debate Kit, or with 2 of the activities, for you to give your students to complete independently. Each activity is aimed at different keystages*, except the quiz which anyone can do.
---
---

COMPETITION: Design a road sign!
Aimed at KS2 and KS3
Should self-driving cars be allowed in our town centre? Yes or No, we're going to need signs telling people.
Get your students to design a road sign based on whether they are for or against self-driving cars where they live. It can be based on what was decided in the debate, or their own opinion.
Their design should be on A4 or A3 plain white paper.
The submission should clearly show their name, age, school and supporting notes
They can use colour and text if they choose.
There are many road signs which convey many different messages, not everything is a warning sign. If you feel your students would benefit from viewing example signs to help them start, make sure to show them a wide representation of signs on the roads. The GOV.UK Highway Code website has them all.
To help the judges understand the thought process behind the design, students should provide some notes to explain their design; whether they were for or against self-driving cars where they live, where they think the signs should be placed, why they chose the shape / colour etc.
To enter your students work, please read the terms and conditions;
You must take a photo of their entry.
Make sure the name, age, school and supporting notes are clear.
You could get the class to decide on a design to send
Or if you wish to enter all of your students designs, please compress them as a zip file.
Email it to roadsign@imascientist.org.uk with your name, school and year of class / student.
The winning design will be laser cut by the Royal Institution and presented to the school along with a copy of the Christmas Lectures Trilogy.
Entries close on Monday 17th February 2020

---


QUIZ: Share your opinions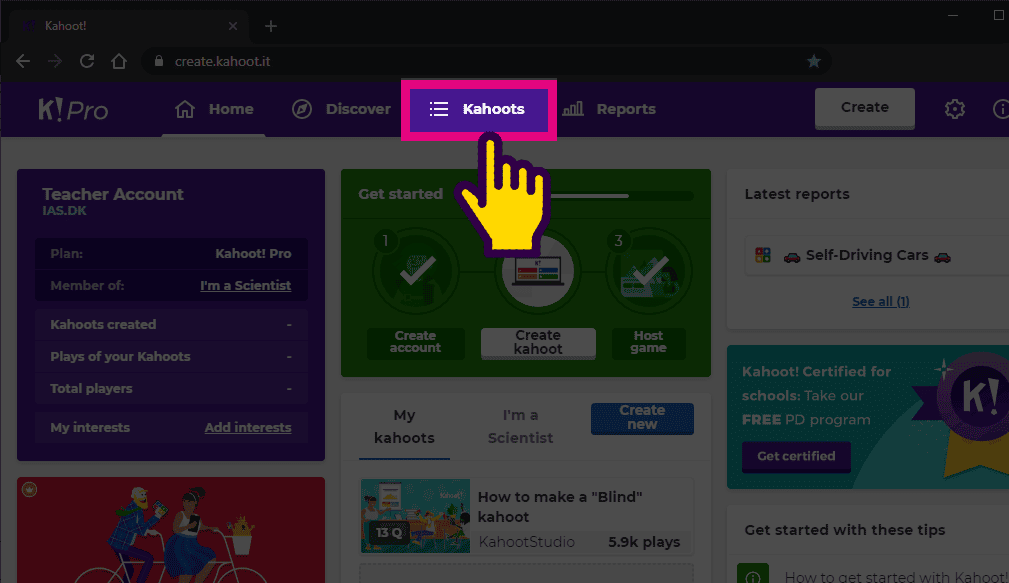 Suitable for all students
Use the interactive quiz alongside the class debate.
We have created a Kahoot game for you to play in the class, if you use the app and ou can take part with Kahoot, but please make sure you use our assigned log in details – this allows us (and you if you wish) to view the responses. All responses from the quiz will be anonymous, and aggregated to our partners; the Royal Institution, Lloyds Register and Institute of Physics.
Log in to Kahoot with:
Username: IAS.DK
Password: IAS.DK
——————————
Or use the web-based quiz (no app required)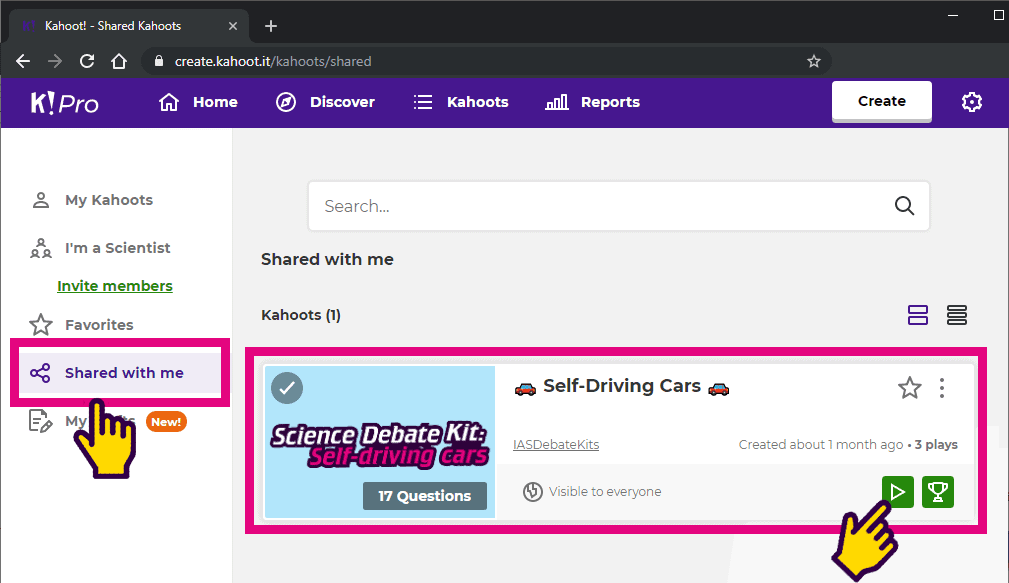 We have also created a simple web-based quiz which doesn't require any logging in or registering, for those who'd rather not use Kahoot. It asks all the same questions, in the same order, and you can view the responses at the end of the quiz.
The quiz consists of 14 questions with 3 breaks to discuss the quiz and read the character cards. The interactive quiz was made to run alongside the classroom debate.
Our suggested plan:
Start the quiz
Read the character paragraph
Answer the first questions
Break to read the character facts
Answer the second set of questions
Break to read the character issues
Answer the third set of questions
Break to read the character question
---

REPORT: Report your debate
Aimed at KS4 and KS5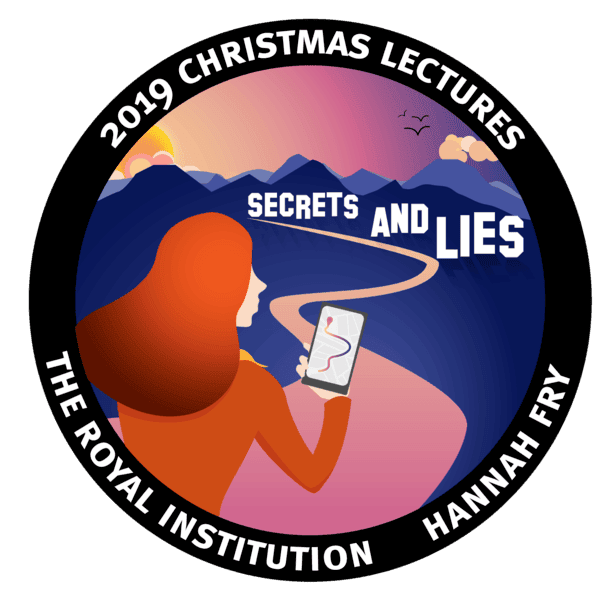 Writing about science is a key skill and career opportunity. Ask a student or two to report on your class's debate! We want to know: how did the debate go, what happened, was there an obvious bias, did opinions change, were there any new issues that were raised? We're looking for views and opinions, not just an overview.
You could take some inspiration from a report that was published by iNews – which you can read here.
Your students can present their report any way they choose. For example: a newspaper article, a video or an audio report. Consider how you would send the latter options.
It's important for your students to be accurate.
The entries will be analysed and will feed into the RI Youth Summit Conference on Artificial Intelligence taking place in March 2020.
To enter simply send the report to SDCreport@imascientist.org.uk. A panel will judge the best entry who will receive a WHSmith voucher for £25 and a copy of the Christmas Lectures Trilogy.
Teachers, by submitting an entry for the Competition, you have given consent for the entry to be published and used by Mangorolla, the Institute of Physics and the Royal Institution for the purpose of promoting the competition, debate kit and associated activities. We will request permission before identifying the entrant.
Entries close on Monday 17th February 2020
---
England and Wales Keystages
Key Stage 2 – ages 7-11 (Years 3-6)
Key Stage 3 – ages 11-14 (Years 7-9)
Key Stage 4 – ages 14-16 (Years 10-11)
Key Stage 5 – ages 16-18 (Years 12-13)
* although students of any age may take part.