The Question:
Should our town centre be for self-driving cars only?
Additional Resources
SCROLL DOWN FOR THE EXTERNAL RESOURCES
BBC Click: The Self-Driving Car Capital Of The World
The BBC travel to Arizona, self-driving car capital of the world, to see how the technology works and how sometimes it fails with tragic consequences. Watch the full video on YouTube here.
Driverless Futures? project

The Driverless Futures? project started in January 2019 and ends in December 2021. It will be working with the people developing the technology as well as with public groups, establishing a hub for international collaboration and comparison. Noteworthy article: Who killed Elaine Herzberg? One year on from the Uber crash.
Driverless Futures? project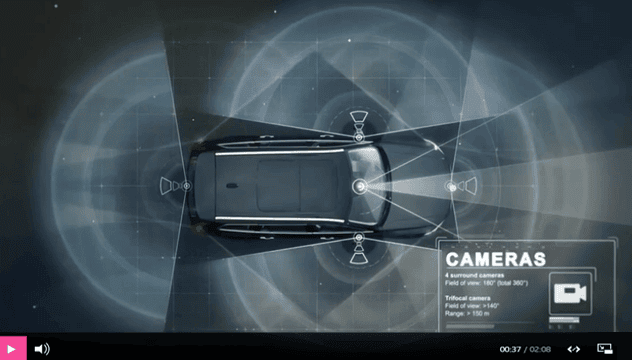 BBC Horizon: Trail – Dawn of the Driverless Car
Horizon explores the artificial intelligence required to replace human drivers for cars themselves, peers into the future driverless world and discovers that, despite the glossy driverless PR (and assuming that they really can be made to work reliably), the reality is that it might not be all good news. From the ethics of driverless car crashes to the impact on jobs, it might be that cars are about to rise up against us in ways that none of us are expecting. Go to the video on the BBC website.
Watch the video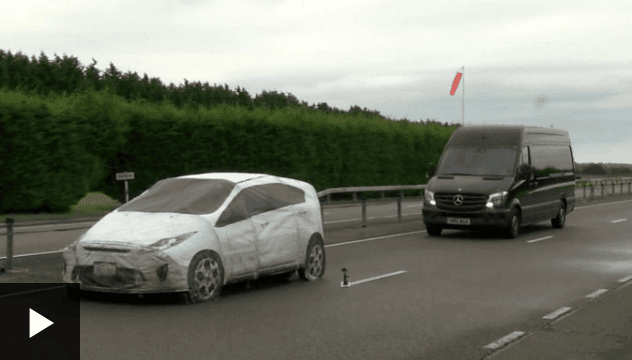 BBC: What happens if you fall asleep in a self-driving car?
If you fall asleep in a self-driving car, it will try to wake you. Then what does it do if you don't wake up? Some manufacturers say it will be safe simply to come to a halt wherever you happen to be – even if you're in the fast lane of the motorway. Thatcham, the motor industry's research body, wants the law to say that when more highly automated cars hit the road in 2021, they should have to pull over and find somewhere safe to stop. Go to the video on the BBC article.
Watch the video
Radiolab: Driverless Dilemma
RadioLab looks at the ethical thought experiment the 'Trolley Problem ' in regard to self-driving cars. New technologies are forcing that moral quandary out of our philosophy departments and onto our streets. So today we revisit the Trolley Problem and wonder how a two-ton hunk of speeding metal will make moral calculations about life and death that we can't even figure out ourselves. Listen to the podcast on YouTube or from their website.
Radiolab: Driverless Dilemma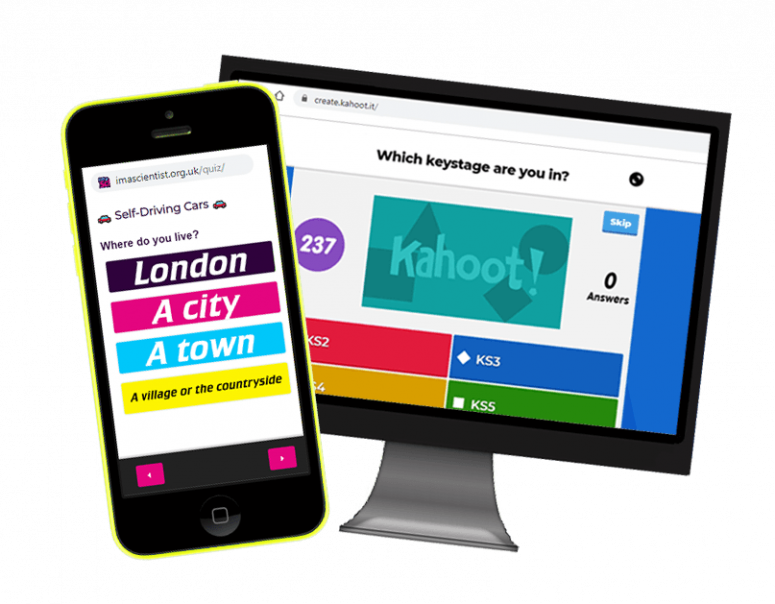 CLASSROOM QUIZ
Time for the interactive quiz.
---
You can take part with Kahoot here – KAHOOT QUIZ. (Teachers make sure you use the assigned log in details for Kahoot – you'll find them in your Debate Kit).
---
Or if you'd rather use our quiz – click on the button below and take part in the quiz that way. (Don't worry, it opens in a new window). Read more about the quiz here..
imascientist.org.uk/quiz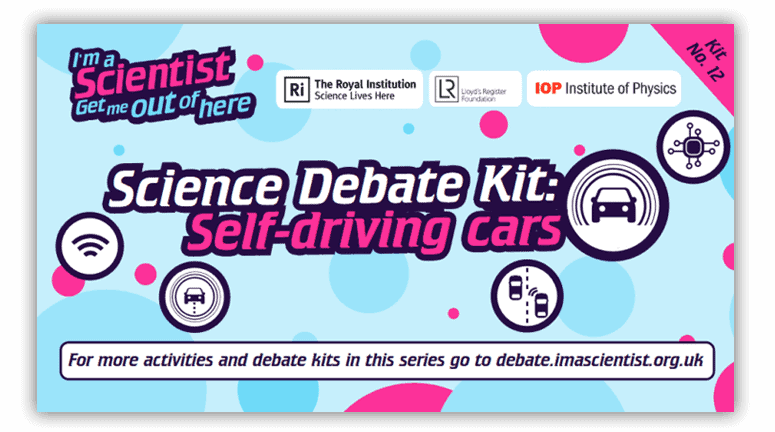 Download Self-driving Cars Debate Kit
Download the Debate Kit as a PDF
Download [PDF]